HYDRON-AIRE LTD
The leading distributor of high-efficiency heating and cooling systems in Western Canada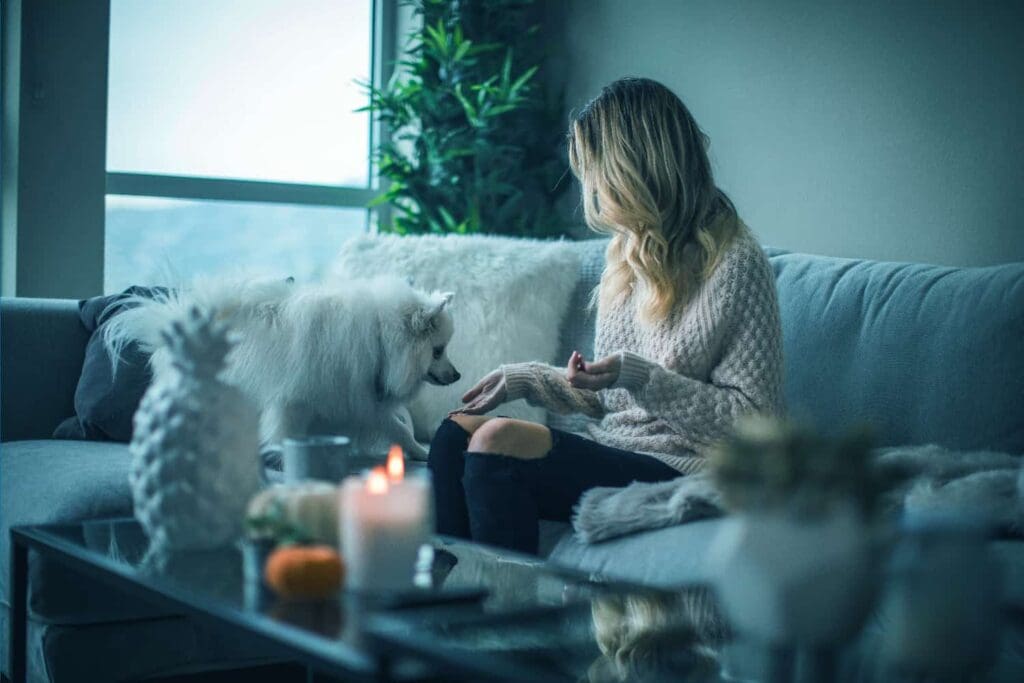 What we do
With offices in the Winnipeg and Vancouver areas, we distribute both residential and commercial equipment in select territories:
Manitoba
Saskatchewan
North Western Ontario
British Columbia
Alberta
Featured
Best brands
Since 1959, Canadians have turned to Weil-McLain Canada for top-quality, innovative and dependable hydronic heating solutions. No matter what your heating needs, one of our products is ready to tough it out for your home and family.

Our new Air to Water Heat Pump
Hydron-Aire EVi air to water heat pump systems provide the energy efficiency advantages of air source heat pumps operating down to record-breaking -30c outdoor ambient temperatures.
News
The government offers different rebates when switching to clean heating and air conditioning systems. Visit the Manitoba Geothermal Energy Alliance to learn more.