Hydron-Aire LTD
The leading distributor of high-efficiency heating and cooling systems in Western Canada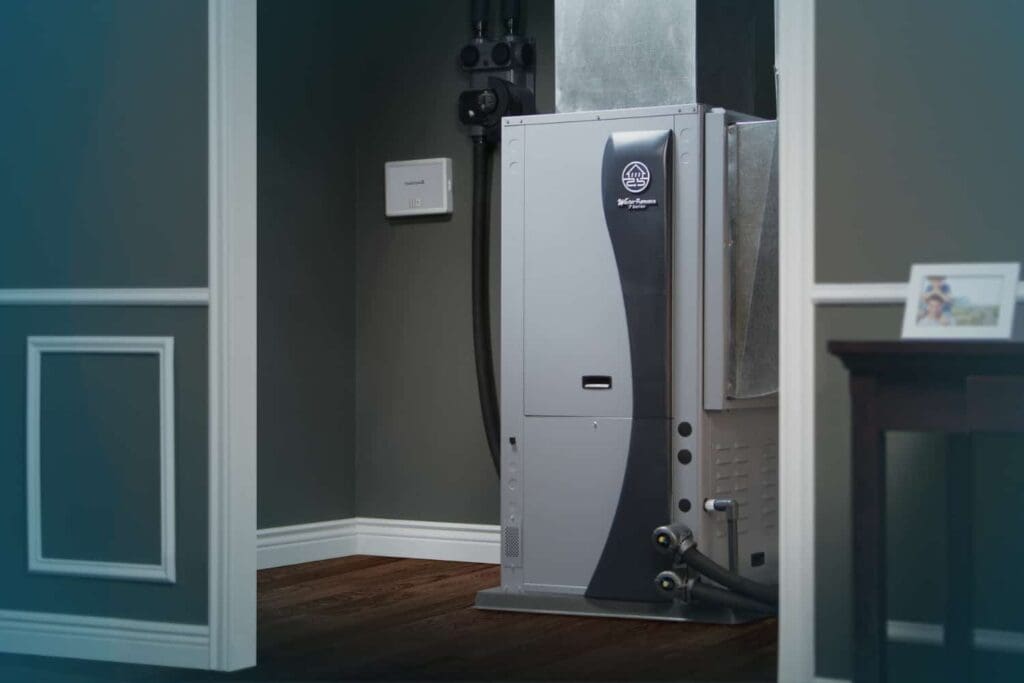 What we do
With offices in Winnipeg and Vancouver and partners across Canada, Hydron-Aire Ltd. provides custom high-efficiency solutions to unique heating and cooling challenges.
Areas serviced include:
North Western Ontario
Manitoba
Saskatchewan
Alberta
British Columbia
Featured
Best brands
Since 1959, Canadians have turned to Weil-McLain Canada for top-quality, innovative and dependable hydronic heating solutions. No matter what your heating needs, one of our products is ready to tough it out for your home and family.

Our new Air to Water Heat Pump
Hydron-Aire EVi air to water heat pump systems provide the energy efficiency advantages of air source heat pumps operating down to record-breaking -30c outdoor ambient temperatures.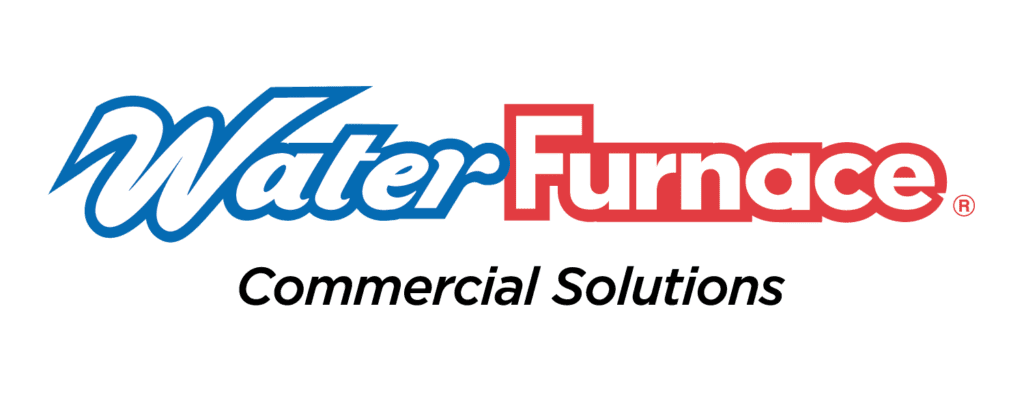 Redefine Your Expectations
WaterFurnace's commercial group has engineered a number of industry-leading commercial products in just a few years—but they're much more than an equipment manufacturer. They're a resource that can make navigating the complex challenges of a modern building a little simpler. They've built their reputation on innovation, sustainability, energy efficiency and a customer-first mindset.
News
Switching to a heat pump not only offers energy-efficient heating and cooling but can also provide financial benefits through various incentives and rebates. These programs…

Heat pumps are increasingly popular in Canada due to their energy efficiency and versatility. However, some homeowners have expressed concerns about noise levels associated with…

Yes, heat pumps can often use existing ductwork, but this depends on the type of heat pump and the condition of the ductwork. If you…